This cookbook, "Back Roads Country Living" captures some of the true essence of Virginia. Central Virginia is nestled at the foothills of the Blue Ridge Mountains where all four seasons are experienced and celebrated. Winter is cold and crisp. When the snow falls it lays a blanket of white, that's truly a sight to behold. Spring brings new birth to the brightest green foliage and flowers burst to full bloom with vivid color. Summer is hot and humid, but there's always a nearby creek, river, lake or pond to jump in to cool off or to do a little fishing. And not to mention, the Atlantic Ocean is just a few hours drive east. Fall paints the surrounding scenery with burnt yellows, browns and oranges making a visual masterpiece. Fall festivals are sure fire fun with corn mazes, hay rides and pumpkin patches. And the apple orchards come alive with their bounty. Purchase book on Amazon by clicking here.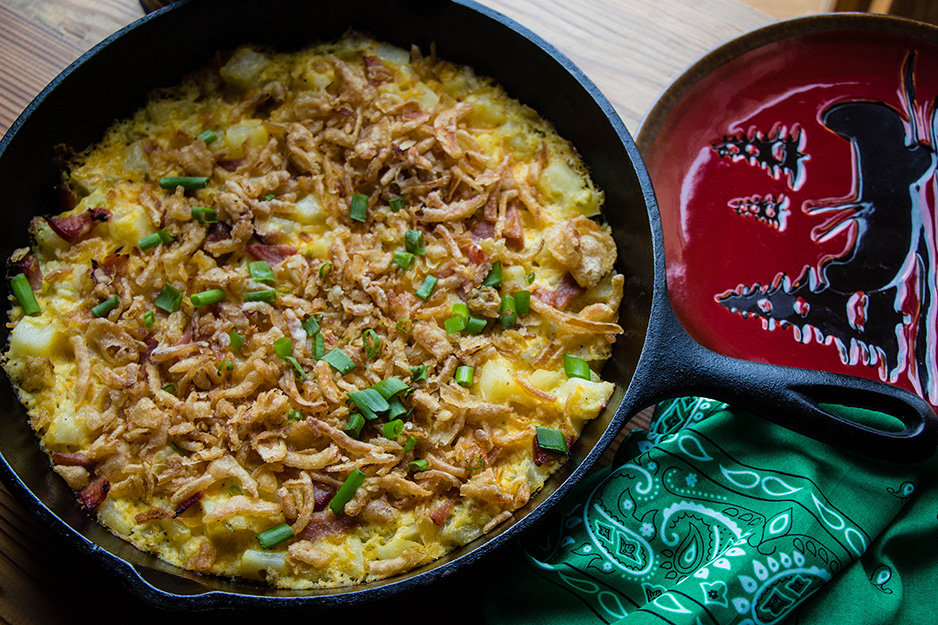 Virginia folks are down home friendly and neighborly with their willingness to offer a helpful hand. You can show up on your neighbors front porch and you're sure to get a glass of sweet ice tea or cold lemonade as you relax in a rocking chair. Virginia back roads number in the thousands and each road is sure to captivate with it's individual scenic beauty that rivals anywhere in the world. All you have to do is just look around and you'll agree that Virginia is a prime example of God's majestic handiwork.
Now…I'm wasn't born here in Central Virginia, but I have lived here the last 31 years. However, my roots run deep because my Mama's side of the family was born and raised here. Central Virginia is chocked full of my maternal families heritage, history and cherished memories of my childhood visits down on the family farm.
I grew up in the small town of Loxley, Alabama on the outskirts of Mobile where my parents owned and operated a southern style restaurant – Lacey's Country Kitchen. Although never formally taught or trained in the culinary arts, I inherited all my skills
from my Mama and Nana (my Mama's mother). They both could COOK and loved to be in the kitchen. These two precious women and my observant eye helped hone my cooking skills and eventually instilled in me a passionate love for cooking. I remember sitting in my grandmother's kitchen or in my parents restaurant just watching…and watching soaking up every little tip or secret ingredient they would include in their sumptuous meals!
It's only fitting that my first cookbook, "Back Roads Country Living" would pay homage to my southern roots. This cookbook is a hodgepodge of recipes with some new twists, the old tried-n-true, Mama and Nana's "if it ain't broke don't fix it" and old time favorites. It's my sincerest prayer that you will try and enjoy these recipes as much as my family and I have over the years. My ever ending advice to anyone and everyone…DREAM BIG!!! God bless.